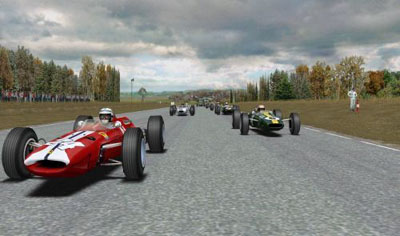 I updated original circuit with addons by Remy, from RSC thread Watkins Glen 65 Add-on is available....
1-Be sure gpl/tracks/watglen dir contains nothing but files from original CD.
2-download Glen vs 65 HR.7z and extract its files into a temporary dir named temp. A new dir named Glen vs 65 HR will appear. Copy into gpl/tracks/watglen all files from Glen vs 65 HR.
3-download WG65 sideroad HR.zip and extract its files into gpl/tracks/watglen dir, overwriting if necessary.